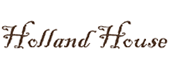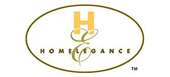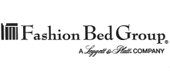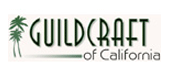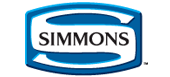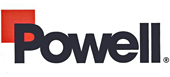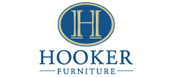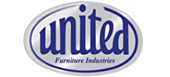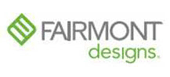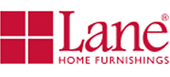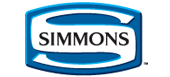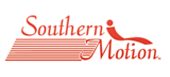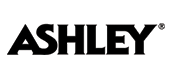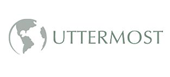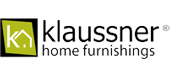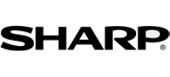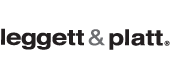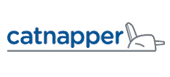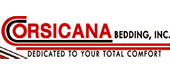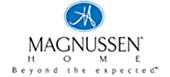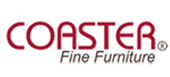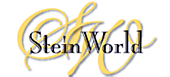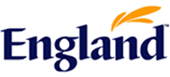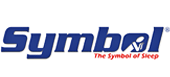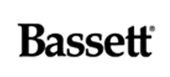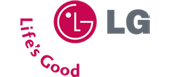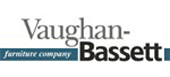 Platinum, Cameron Collection.
Click Here to View All Brands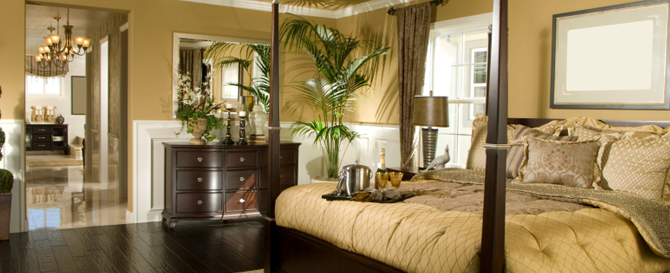 Store
Hours
Monday:10:00 AM - 6:00 PM
Tuesday:10:00 AM - 6:00 PM
Wednesday:10:00 AM - 6:00 PM
Thursday:10:00 AM - 8:00 PM
Friday:10:00 AM - 8:00 PM
Saturday:10:00 AM - 6:00 PM
Sunday:11:00 AM - 4:00 PM
Get
Directions
18 Crystal Lake Plaza
Unit 18E
Crystal Lake Plaza Shopping Center
Furniture & Mattress
Crystal Lake, IL 60014

View Map ››
EMAIL: sales@MattressDiscountWarehouse.com
The following Trademarks and/or Servicemarks:
Mattress Discount Warehouse, www.mattressdiscountwarehouse.com are Registered Trademarks and/or Servicemarks of Allure Furniture & Mattress, Inc. All Rights Reserved. Copyright 1994-2013.
Mattress Sets by Mattress Discount Warehouse!
Since 1994 we feature a great selection of the latest mattresses from the Best Brand Name manufacturers!
Mattress Discount Warehouse is a Registered Trademark. We have models from Simmons, Beautyrest, Symbol, Corsicana, Response & more.